---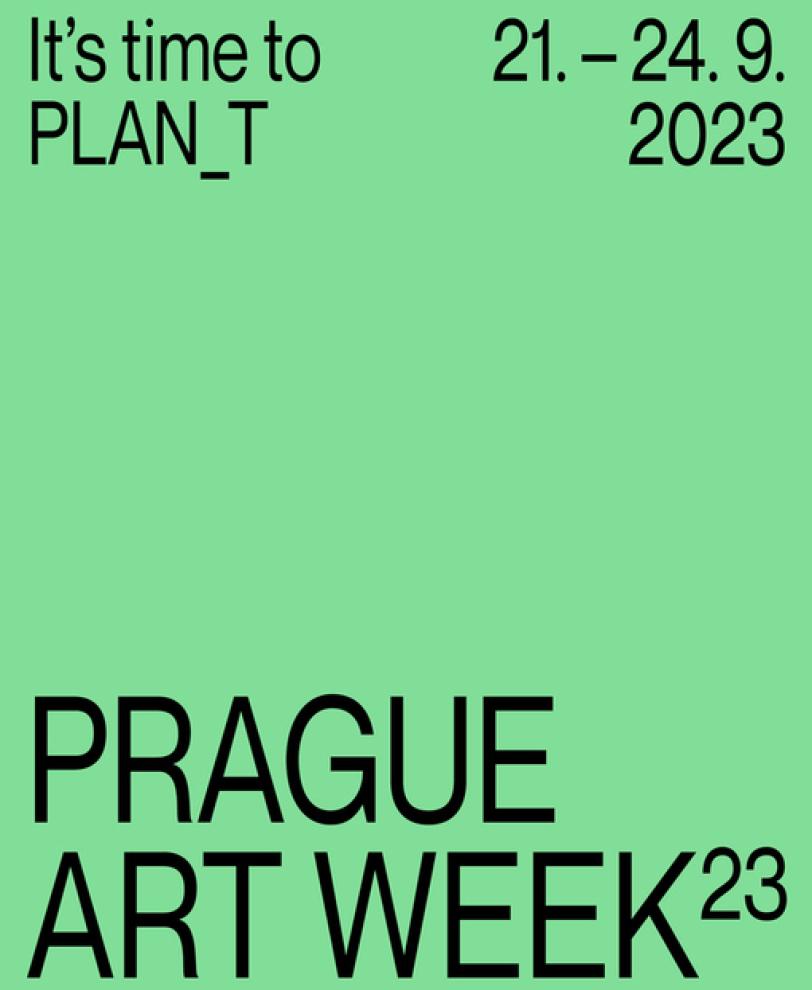 PRAGUE ART WEEK 21-24 September 2023
From September 21st to 24th, our gallery will participate in the Prague Art Week. Specifically for this event, we have prepared an exhibition titled "Contemporary Polish Abstraction", where we will present the works of seven artists who use the language of geometric abstraction: Tamara Berdowska, Mariusz Kruk, Sebastian Krzywak, Krzysztof Mętel, Michał Misiak, Mateusz Piestrak and Kinga Popiela.
Prague Art Week is the Czech Republic's largest cultural event dedicated to art.
This year Prague Art Week will once again present the best of the city's art galleries and museums. The festival will open on Thursday, September 21st at the Prague National Gallery in the Market Palace. In the following days, the festival will unfold in more than thirty selected art spaces and institutions throughout the city.
For the second time, Prague Art Week will open the autumn art season with a dynamic program of vernissages, performances, guided tours and accompanying events organized by Prague's leading museums and local and international contemporary art galleries, auction houses and other art institutions. In addition to traditional art events, visitors will also be treated to new art productions in public spaces. Prague Art Week also features a rich program of lectures and debates at Superstudio, complemented by VIP events and guided tours, allowing the public to discover the diversity of Prague's art scene.
"We believe that culture plays an important role in shaping the environment in which we live and is a strategic investment for modern society. With the PAW festival, we aim not only to promote the broad potential and visibility of the visual arts in Prague, but also to support the environment in which art is created. Last year, the festival's companion program was called NET, and through it we created networks in which we now plan to cultivate a new, sustainable collaborative environment", explains festival director Lenka Bakešová.
Prague Art Week has set itself the goal of following in the footsteps of other art weeks around the world by bringing together galleries, museums, auction houses, art collections and other art-oriented institutions to strengthen local art collaboration and Prague's position on the global art map. PAW pursues this goal through the ART WEEK(END)S European network, which it initiated with international partners Amsterdam Art Week, Berlin Art Week, London Mayfair Art Weekend, Stockholm Art Week, Barcelona Art. Week and Vienna Art Week. ART WEEK(END)S mission is to work together to strengthen international art dialogue.